After completing high school (inorganic chemistry), I studied at the Art Academy (University of Novi Sad, Serbia), where I received a Master's degree in Drama and Visual Arts (actress).
As an actress, in a busy theater environment, I had a very stressful life: rehearsals and performances which required a lot of physical and mental energy. 
Due to my perfectionist nature (I had to be and to perform always perfect!), I had developed tachycardia. This health condition made it very hard for me to perform, while being aware of a fast heartbeat! Sometimes, I felt my heart was beating rapidly, as if it would jump out of my chest at any moment. There were also times when I had a fear that I would die from a heart attack. 
I had to change something. My goal was to be able to stay calm and stable, and go to the theater experiencing happiness and no stress! The question of which I posed to myself was: Is it possible for me to cope with the daily stresses in a way that I feel good?
Since starting yoga, I've seen its remarkable benefits on my body: balanced emotions, and mind relaxation. Besides performing better, I could also less stressed and happier. However, the tachycardia persisted.
In 2009-2013, I began studying Ancient Healing Techniques seriously, and my Health Adventure began! During my studies at the YAN, I completed modules in Ayurvedic Traditional Medicine, Psychology, Anatomy, Physiology, Philosophy, ZEN Meditation & Contemplation, Hatha Yoga and Holistic-psychotherapy.
I changed my health condition; I stopped having a tachycardia – my health system became fully balanced. I gained a new understanding that the power of someone's health lies within. Our health is on our hands!
Furthering my studies in Traditional Medicine, I completed specialized studies in Children's Yoga Therapy (Arterre Holistic Center), and Chakra-Psychology (Saswitha School for Yoga and Philosophy), where I learned my professional expert certifications.
In 2017, I began studying Quantum Medicine (light-frequencies and their influence on us at the quantum level). I became a Director BIOPTRON Nederland: a major part of my research involves the influence of hyperpolarized light on wellbeing. 
My accomplishments have been recognized by the Center for Excellence, accredited by the International Medical Association for Complementary Medicine, with the Shining Star Award in 2021. "This award recognizes those that have gone on to make a positive impact and difference in the lives of others!"
In 2022, I was awarded "THE WOMAN OF THE XXI CENTURY"as a BIOPTRON Ambassador (UNP Awards).
I am Approved Executive Training Provider, the member of accreditation board `International Practitioners of Holistic Medicine (IPHM)`, United Kingdom.
Since I have spent the last 30 years searching for the right method to achieve wellbeing, I developed my own unique program "The Art of Wellbeing", which incorporates all three of my professions:
                                                 QUANTUM MEDICINE – ANCIENT YOGA – DRAMA THERAPY
                                                          LEARN MORE CLICK HERE   CONTACT 
I am offering every Quantum healing treatment you could imagine – from Hyperlight Fluid Fusion Subcellular Complex application to Quantum Hyperlight Full Body Rejuvenation, and more: Healthy Diet, Healthy Air!
Come join me in my unique quantum spa that was specially designed to feel comfortable and relaxing – the perfect place to escape. 
LECTURES – CONSULTATIONS: enter the World of Quantum Healing, click HERE
SHOP Bioptron 
SHOP La Danza 
SHOP Hyperlight Eyewear
In scriptural philosophy of yoga, it means joining of Jivātmā (individual self consciousness) with Paramātmā (universal Brahman – Supreme consciousness). "Yujyate" is the process of awakening of Jivātmā to the ultimate reality of Paramātmā (Supreme consciousness).Practicing yoga leads to a healthy mind and body: It helps you manage stress and anxiety and keeps you relaxed!
 BOOK YOUR PRIVATE ONLINE SESSIONS HERE
Drama therapy involves the use of drama and/or theater to achieve therapeutic goals. 
Through improvisation or known texts, one can set his goals and overcome personal or professional issues, which results in catharsis.
For the actual theatre events, workshops, performances, or online Drama Therapy Sessions HERE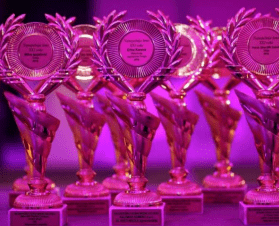 Olja Lopushansky was awarded THE WOMAN OF THE XXI CENTURY as a BIOPTRON Ambassador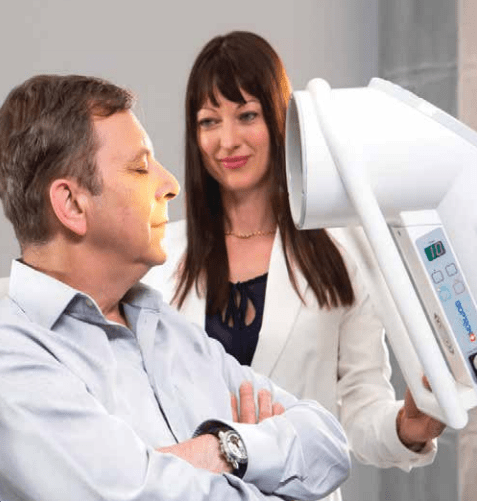 The company BIOPTRON rewards the participants and the organizers of The Event "Best Woman The Best Man XXI Century" with special discounts of up to 40%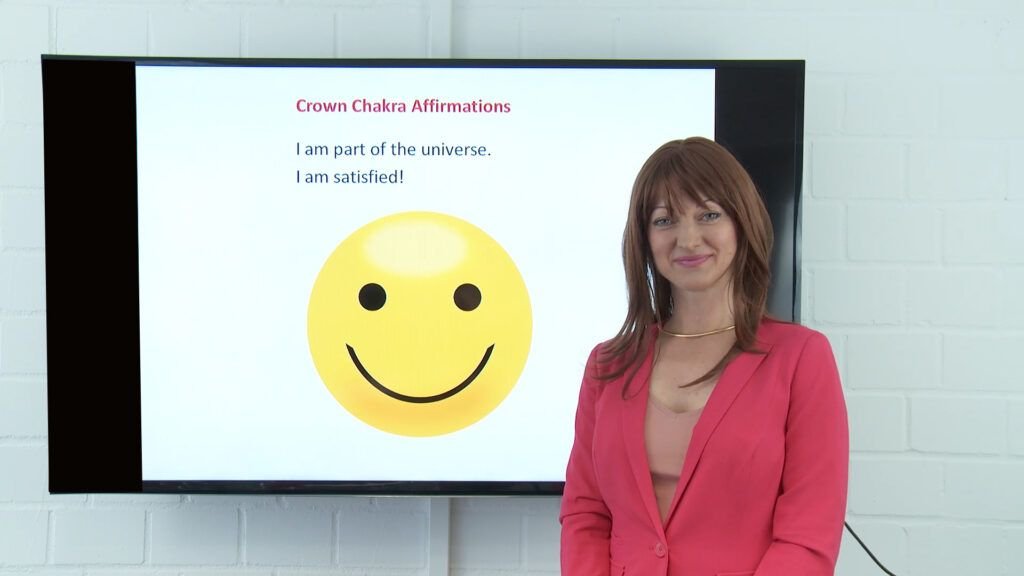 Testimonials

``Dear Olja, I enjoyed meeting you and I enjoyed your presentation at the International Light Association (ILA) in Oslo. Dr. Larry Wallace (who organized the Syntonics event) asked me if there were especially good talks at the ILA Conference. I told him about your presenation! ``


``Olja Lopushansky, bravo maestro!``


```Olja's book 'The roar of the Himalayan lion - Yoga for Kids' opens the door to a new consciousness that will live on in the hearts of children around the world. Olja Lopushansky shows to kids that power comes from within: your power lies within you!``
HOW YOU CAN BENEFIT FROM
OLJA'S PROGRAM THE ``ART OF WELLBEING``?
For any inquiries please email
olja.lopushansky@gmail.com