As you age, your body produces less collagen, which results in dry skin and the formation of wrinkles.
However, the latest anti-aging studies, focused on Red Light Therapy (RLT) suggest that such specific light (wavelength interval 625 nm – 740 nm) acts as a collagen-booster, with the significant positive results:
improved skin elasticity
radiant, healthy skin with significantly reduced wrinkles
younger appearance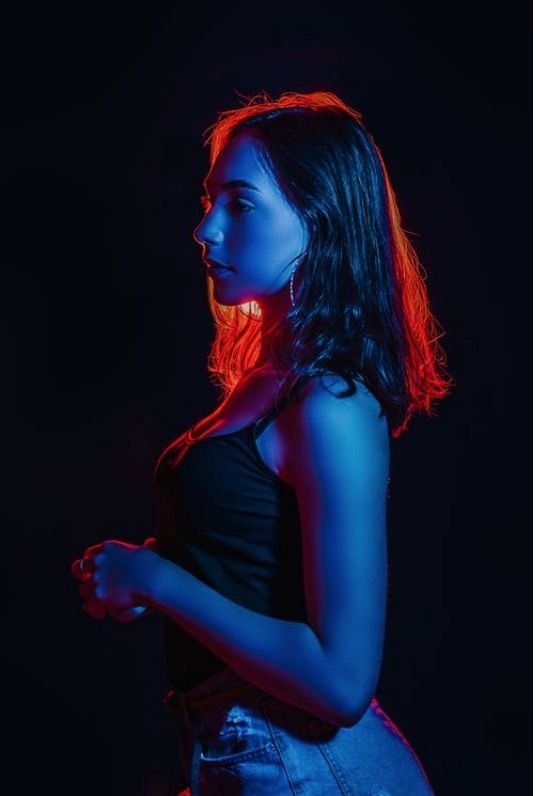 RLT increases protein synthesis (production of collagen and elastin), boosts collagen formation to help to smooth wrinkles, helping the skin to maintain its moisture and retain its elasticity.
RLT promotes healthy circulation – it improves blood flow through the skin tissues and therefore the transportation of oxygen and nutrients to cells, and the growth of new capillaries. According to this more nutrients and oxygen are delivered to the skin that results in a healthier radiance.
What kind of RTL treat wrinkles, scars, persistent wounds, fine lines, sun spots, discoloration, and other signs of aging?
http://bioptron.com/nlMillions of people from all over the world turn to Bioptron for a non-invasive cosmetic light therapy procedure to enjoy a more youthful appearance.
Swiss-made BIOPTRON has been voted the number one Anti-aging product at the Aesthetic and Anti-Aging Medicine European Congress in Paris.
Several international medical experts have presented the effects of BIOPTRON light therapy at Anti-Aging Conferences in London, Paris, Monte-Carlo, etc. show that BIOPTRON's penetrating polarized light is clinically proven to reduce fine lines, wrinkles, loss of firmness, elasticity, and uneven color of the skin – resulting in a healthy, youthful skin.
Top 3 great benefits of RLT:
1. REDUCES INFLAMMATION
2. BOOSTS COLLAGEN FORMATION
3. SHRINKS ENLARGED PORES AND DIMINISHES DARK CIRCLES
How the RLT treatment looks like?
Step 1 Wash your face, clean it with a good quality lotion
Step 2 Expose your face to Red Light, for 20 minutes
Step 3 Apply a good quality serum which maximize the benefit of the Red light therapy
In clinical studies, collagen production will take time, Red light therapy gives you the instant glow in your face however it takes 8 weeks to see its benefits. Be consequent. Please note: it is a natural way for you to look better and younger. The results you will achieve will be steady.
Summary
Red Light Therapy Increases skin's firmness and elasticity, rejuvenated skin (improves skin's texture and tone), and decreases fine lines and wrinkles.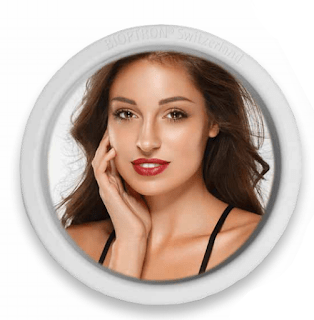 Click for your GRATIS GIFT
References
A prospective, randomized, placebo-controlled, double-blinded, and split-face clinical study on LED phototherapy for skin rejuvenation: Clinical, profilometric, histologic, ultrastructural, and biochemical evaluations and comparison of three different treatment settings
A Controlled Trial to Determine the Efficacy of Red and Near-Infrared Light Treatment in Patient Satisfaction, Reduction of Fine Lines, Wrinkles, Skin Roughness, and Intradermal Collagen Density Increase
Author links open overlay panel
Did you already have noticed some beneficial health effects, regarding my holistic advice?
I am curious about your findings!? Please be free to write to me and share your thoughts wellness@zepter.com
For special offers visit http://bioptron.com/nl
With love and gratitude,
Namaste!
Olja Lopushansky,
Certified Naturopath/ Holistic therapist, Director BIOPTRON®Nederland